Dr. Arnaldo Jimenez graduated from Ponce School of Medicine in Ponce, Puerto Rico. He has been a practicing Gastroenterologist since 1998 both in New Jersey and Georgia. After 23 years in Gastroenterology, Dr. Jiménez decided to expand his practice into aesthetics after learning about the EMSCULPT NEO, Emsella, and Emtone. The amazing results with these devices convinced Dr. Jimenez that they were something he needed to add to his practice.
Dr. Jimenez and his staff look forward to helping you improve your health, while also helping you reach your aesthetic goals. Lose fat, build muscle, reduce your cellulite and improve your incontinence. It's all possible at First Body and Wellness Center.
Meet Ashley! Ashley is originally from New Jersey and graduated from Penn State University. She worked in sales for Allergan and AbbVie for several years, but has made the transition to First Body to follow her passion of helping others execute a lifestyle concentrated around wellness. She has always been eager to interact with people. Her philosophy is, "Become the Best Version of Yourself", and she is here to help you achieve just that. She looks forward to meeting you all!
Meet our Aesthetic Injector, Brianna! Brianna is originally from Florida and graduated from the University of South Florida with honors. She entered the Aesthetic industry in 2018, and also has experience as a Post-Surgical, Neuroscience and Plastic Surgery RN. She has been trained by Allergan and Galderma, and specializes in neurotoxins, dermal fillers and PRP. Most importantly, her philosophy is "Less is More" and her goal is to always keep her clients looking natural through facial balancing and proportion. When she doesn't have a needle in her hand, she enjoys spending time with her husband and their two daughters. She looks forward to meeting you all at our new location!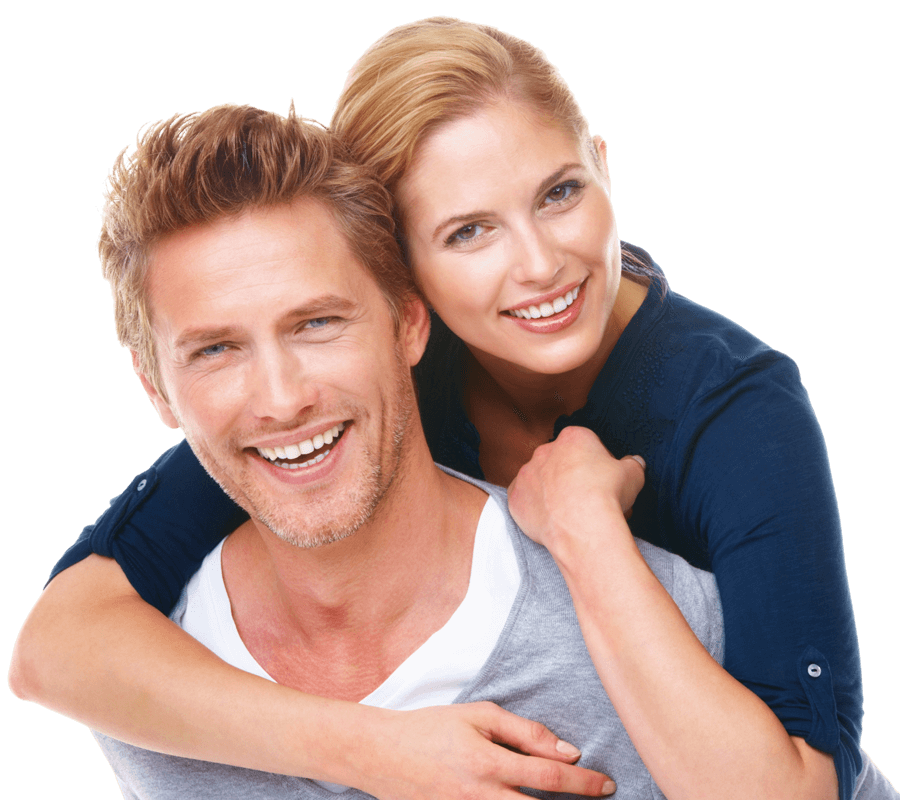 Looking For
Expert Aesthetic Care?
Looking
For Expert
Aesthetic Care?
Give us a call today for free consultation.
Give us a call today
for free consultation.